WaterPill®
#Water retention
WaterPill® Water Retention, resulting from the research of Laboratoires Nutreov, is a solution for combating the accumulation of water in the tissues, thanks to an innovative formula inspired by nature.
Contributes to the elimination of water thanks to extracts of ash leaves
Promotes drainage by way of in particular extracts of ash and hibiscus
Cherry stem extracts purify the silhouette
Active ingredient(s) of plant origin
Exclusive / unique formula
Active ingredient(s) of plant origin
Exclusive / unique formula
Its
+
Expert formula recognised for over 20 years, and its ease of use!
Directions for use
Take 1 tablet per day in the morning, at breakfast time, with a large glass of water.
For 1 month minimum. To be repeated regularly.
The benefits
Are you experiencing feelings of swelling? This phenomenon is most definitely a result of water retention. It is an accumulation of water within the body's tissues: the body, which naturally contains around 60% water, is unable to eliminate surplus water. Swelling occurs in the feet, ankles, legs and fingers. Resulting from the research of laboratoires Nutreov, inspired by nature, WaterPill® Water Retention combines 8 extracts of plant origin (caffeine, dandelion, cherries, orthosiphon, green tea, ash, hibiscus, and asparagus) to help you eliminate excess water.
How does this work?
8 plant active ingredients for combating water retention!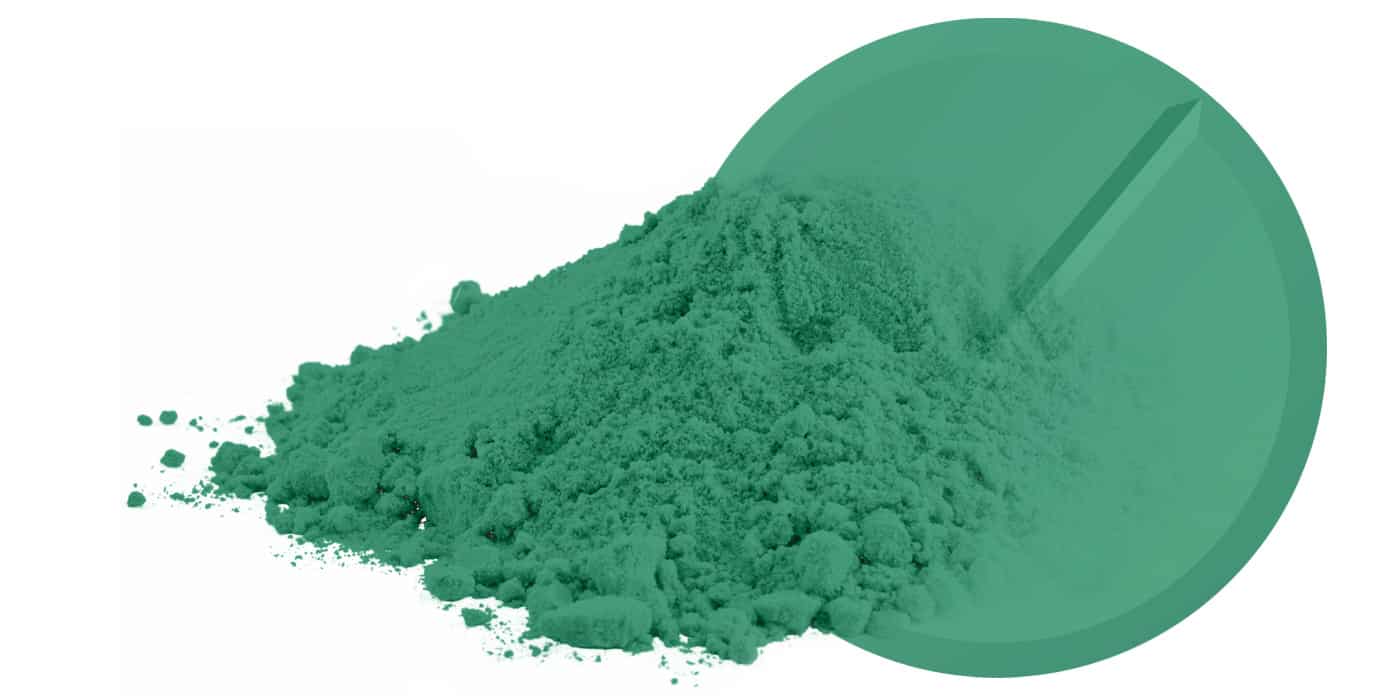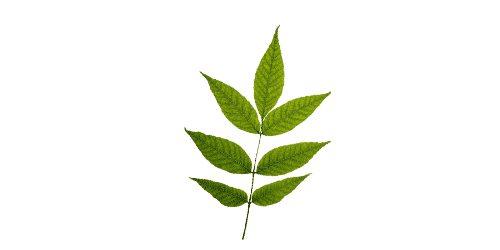 Ash tree
1. Eliminates excess water, thanks to diuretic properties, promotes the elimination of water.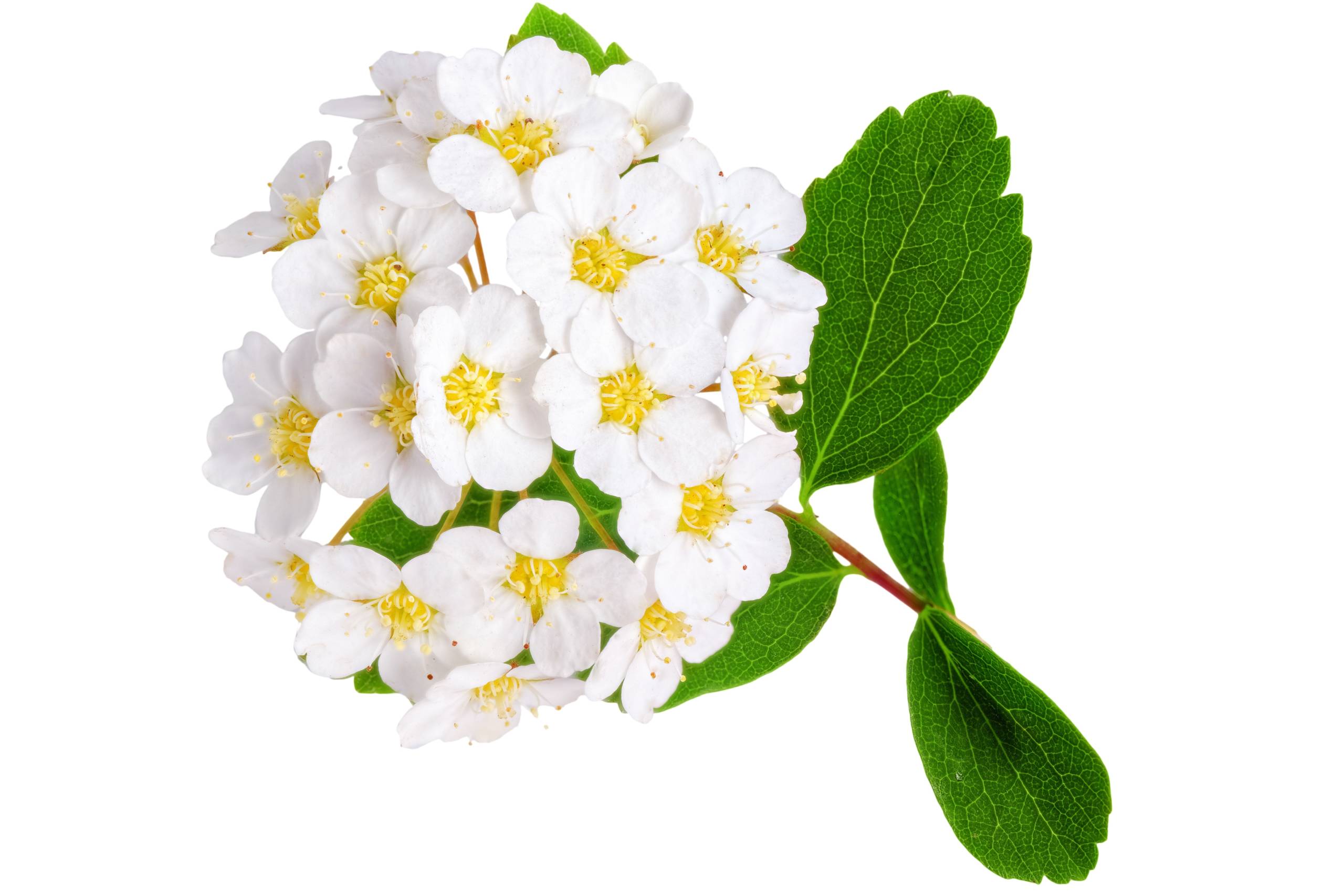 Meadowsweet
2. Drains the body Ash and hibiscus promote the body's drainage.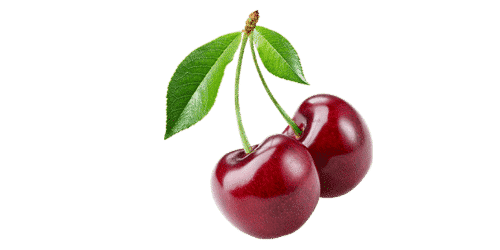 Cherry
3. Refines the silhouette Cherry tails help to purify the silhouette.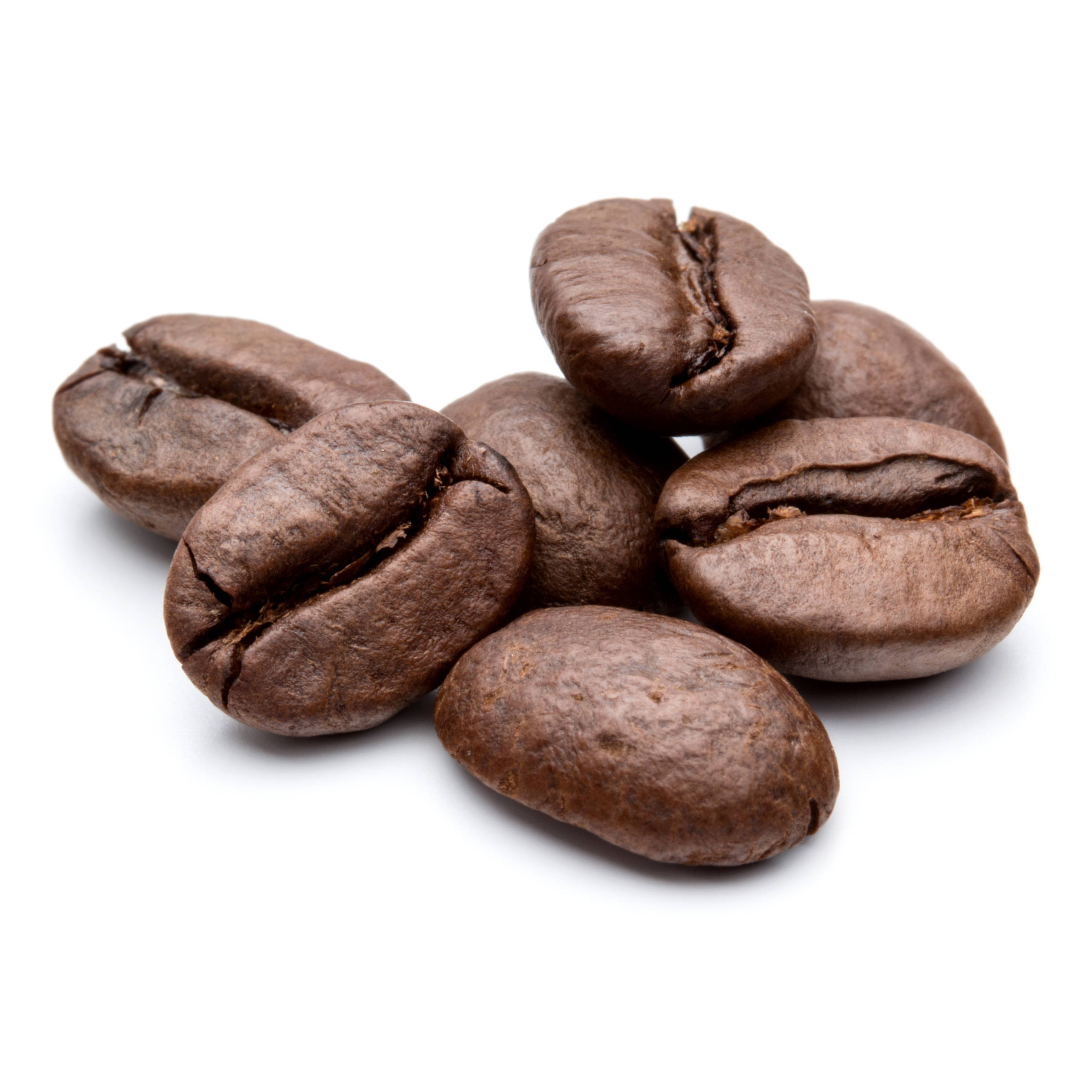 As a supplement
The formula is strengthened by caffeine of natural origin, extracts of green tea, dandelion, orthosiphon and asparagus, for overall synergy of the formula.
What the research team says
Extract of green tea is rich in EpiGalloCatechineGallate (EGCG), thermogenic catechin from the polyphenols family, which increase energy expenditure thanks to their complementary effects. The effectiveness of green tea has been clinically demonstrated in men with a statistically significant increase of total energy expenditure of + 4.5% compared to a placebo which corresponds to an increase of 25% of thermogenesis and equivalent to an energy expenditure of 100 kcal or around 1 hour of walking.
Dulloo, A.G., Efficacy of a green tea extract rich in catechin polyphenols and caffeine in increasing 24-h energy expenditure and fat oxidation in humans, Am J Clin Nutr. 1999;70(6):1040-45.
Ingredients:
Bulking agent: microcristalline cellulose – Natural origin caffeine – Extract of green tea leaves Camellia sinensis L. Kuntze – Extract of cherry stems Cerasus vulgaris Mill. – Extract of dandelion leaves Taraxacum campylodes – Asparagus extract Asparagus officinalis L. – Bulking agent: dicalcium phosphate – Extract of Orthosiphon aristatus (Blume) Miq. leaves – Bulking agent: tricalcium phosphate – Extract of flower tops of hibiscus Filipendula ulmaria L. Maxim. – Extract of ash leaves Fraxinus excelsior L. – Anti-caking agent: magnesium stearate – Film coating: HPMC, cellulose hydroxypropyl, talc, calcium carbonate – Food colourings: indigotin E132, yellow iron oxide E172.
| | |
| --- | --- |
| Nutritional intake | For 1 tablet |
| Caffeine from natural sources | 80 mg |
| Dry extract of green tea leaves | 80 mg |
| Cherry stem extract | 80 mg |
| Extract of dandelion leaves | 80 mg |
| Extract of asparagus | 80 mg |
| Extract of orthosiphon leaves | 60 mg |
| Extract of flower tops of hibiscus | 20 mg |
| Dry extract of ash leaves | 20 mg |
NRV: Nutritional Reference Value
DIETARY SUPPLEMENT
Does not replace a varied and balanced diet and a healthy lifestyle. Slimming can only be achieved through controlled calorie intake. Contains caffeine (80 mg/day) and green tea, not recommended for children, adolescents and pregnant or breastfeeding women. Taking it without food is not recommended. Contains hibiscus flowers, not recommended for people suffering from allergies to salicyllic derivatives. Not recommended for people on anticoagulant medication. Keep out of the reach of children. Do not exceed the recommended daily dose. Consume preferably before the date indicated on the pack. Store in a cool and dry place, do not expose to sunlight.
Recommendations and frequent questions
For whom?
Waterpill Water Retention is recommended for people looking to regain a feeling of lighter legs and eliminate excess water.
When?
Take 1 capsule per day in the morning at breakfast with a large glass of water.
How long?
It is recommended that you continue taking the supplements for 1 month.