Magné®
#Marine Magnesium
Magné®control Tablets,resulting from research by Laboratoires Nutreov, helps to rebalance the body's magnesium, thanks to an innovative formula inspired by nature.
Your long-acting highly bioavailable magnesium treatment!
Reduces tiredness thanks to marine magnesium and vitamins B6 and B9
Contributes to psychological balance and the normal functioning of the nervous system thanks to vitamin B6, B9 and magnesium
Promotes muscular balance thanks to marine magnesium
Suitable for pregnant women on medical advice
Suitable for pregnant women on medical advice
Its
+
1 24 HOUR ACTION single dose withprolonged diffusion thanks to our bi-layer technology
Directions for use
Take 1 tablet per day in the morning at breakfast or in the evening at bedtime with a large glass of water At least for 1 month. To be repeated as many times as necessary.
The benefits
General tiredness? Nervousness? Irritability? Physical tiredness? These signs are often linked with a magnesium imbalance. In France, 75% of men and 77%* of women are below the recommended dietary allowance. This however has key roles within our body, and in particular at a cellular, muscular, neuronal and energy level. To provide you with support throughout the year, and during periods of general fatigue and nervousness, Magné®control Tablets, resulting from research by laboratoires Nutreov, provides in one innovative formula 300 mg of natural origin marine magnesium and vitamins for an optimum synergistic action.
*French study SU.VI.MAX (Doctor Serge Hercberg)
Magnesium contributes to normal psychological functions.
Vitamins B6 and B9 reduce tiredness and contribute to normal psychological functions.
How does this work?
24 hour action in just 1 dose/day!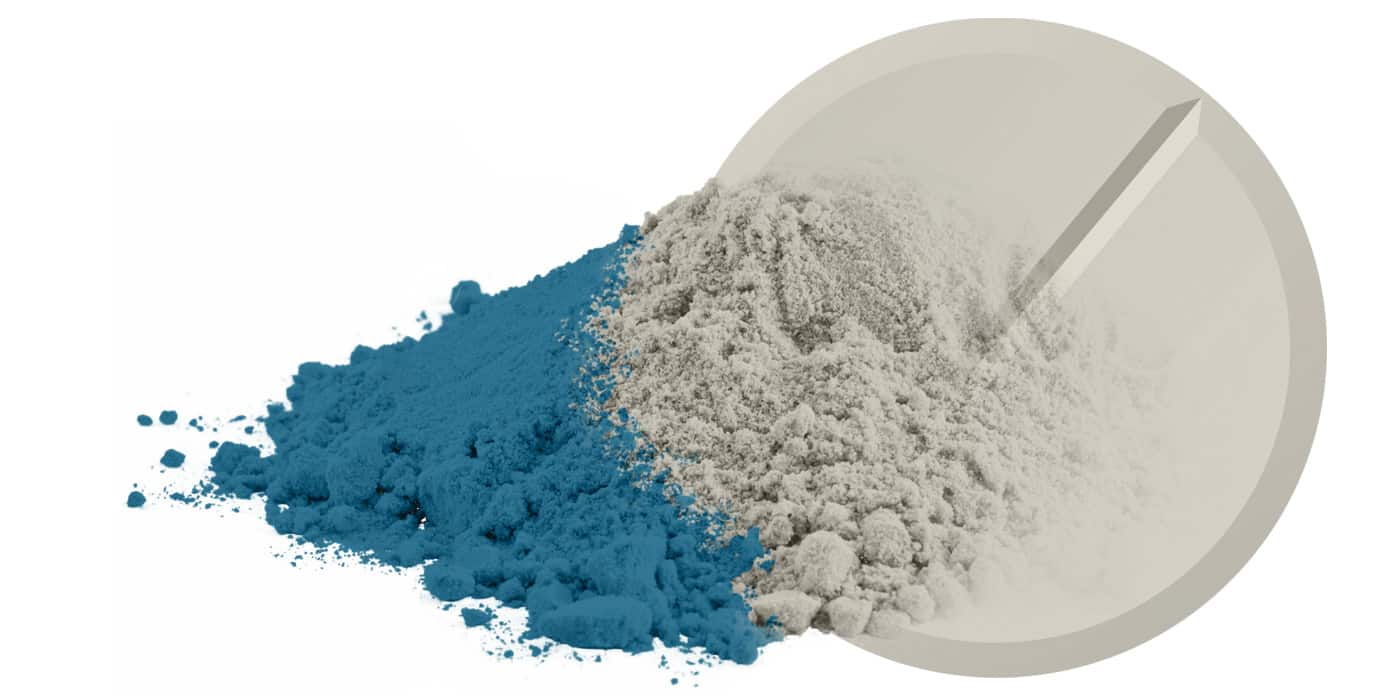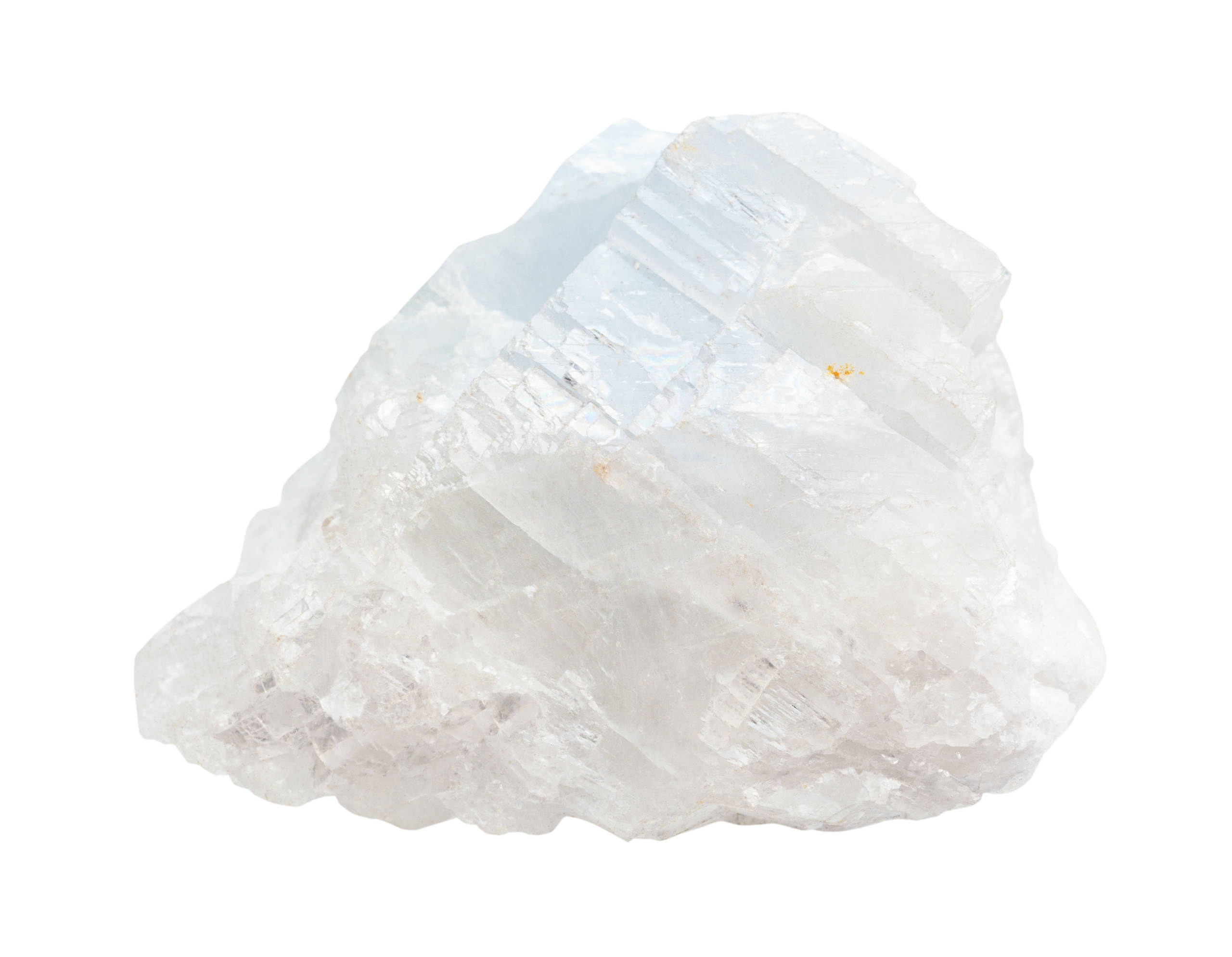 Magnesium
Magnesium is involved in metabolic chains to release energy. Consequently, it contributes to reducing tiredness. Essential to neuromuscular transmission, it supports the normal functioning of the nervous and muscular system.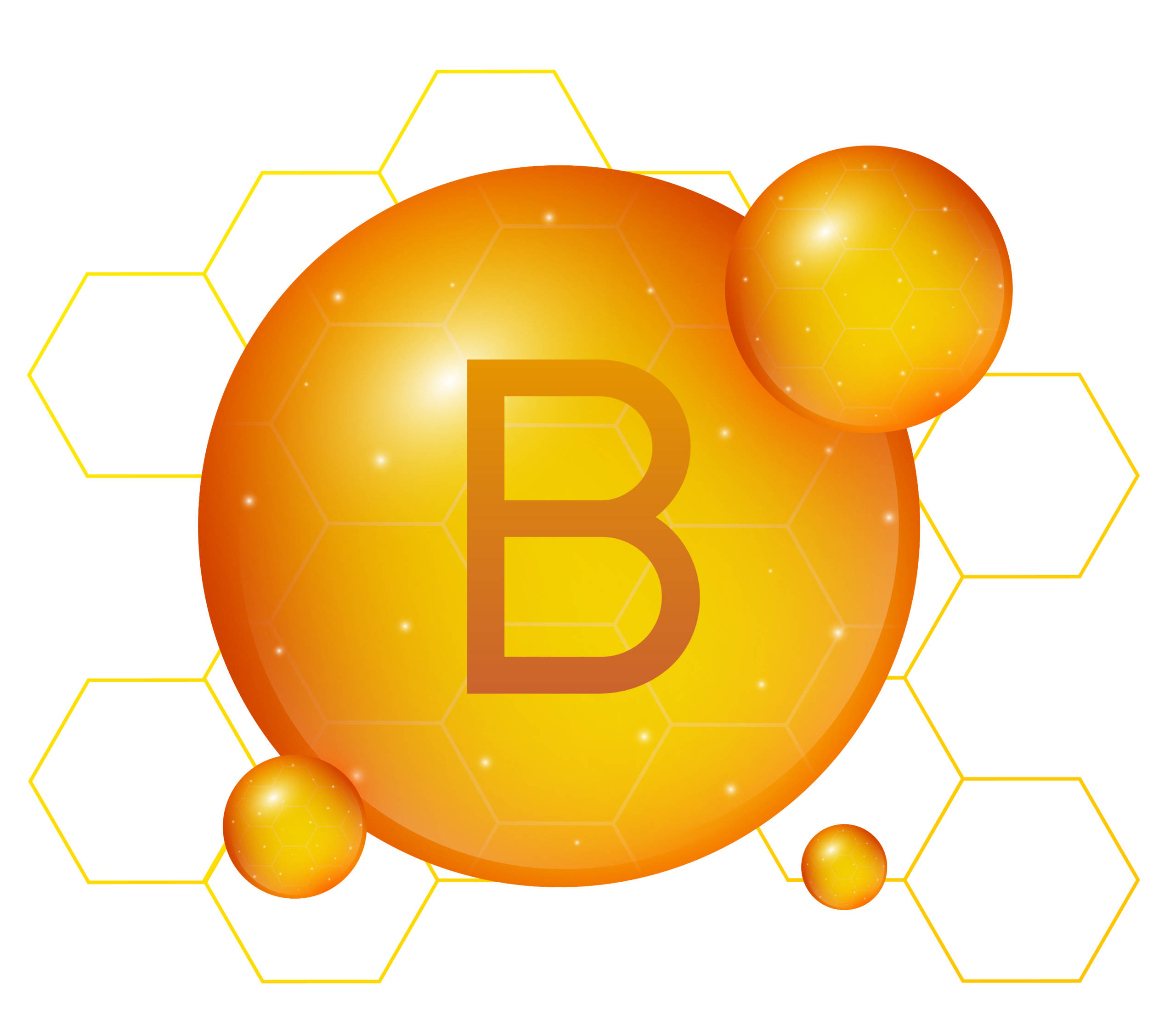 Vitamins B6 & B9
Combined with vitamins B6 and B9, marine magnesium reconciles a high magnesium content with optimised absorption.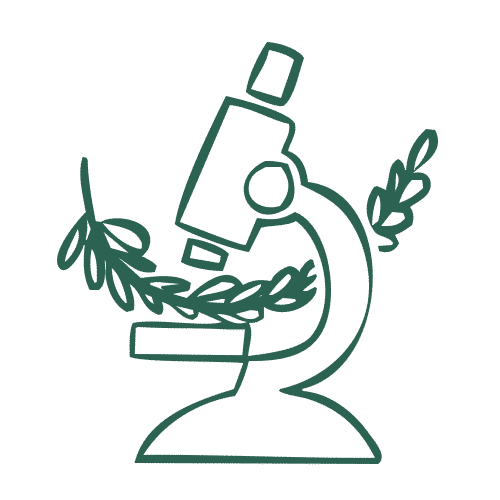 High bio-availability
The "bi-layer technology" ensures 24 hour action and optimum absorption. The immediate-release white layer delivers magnesium as soon as it is taken. The blue layer, made up of a reticulated network, allows a gradual release, throughout the day.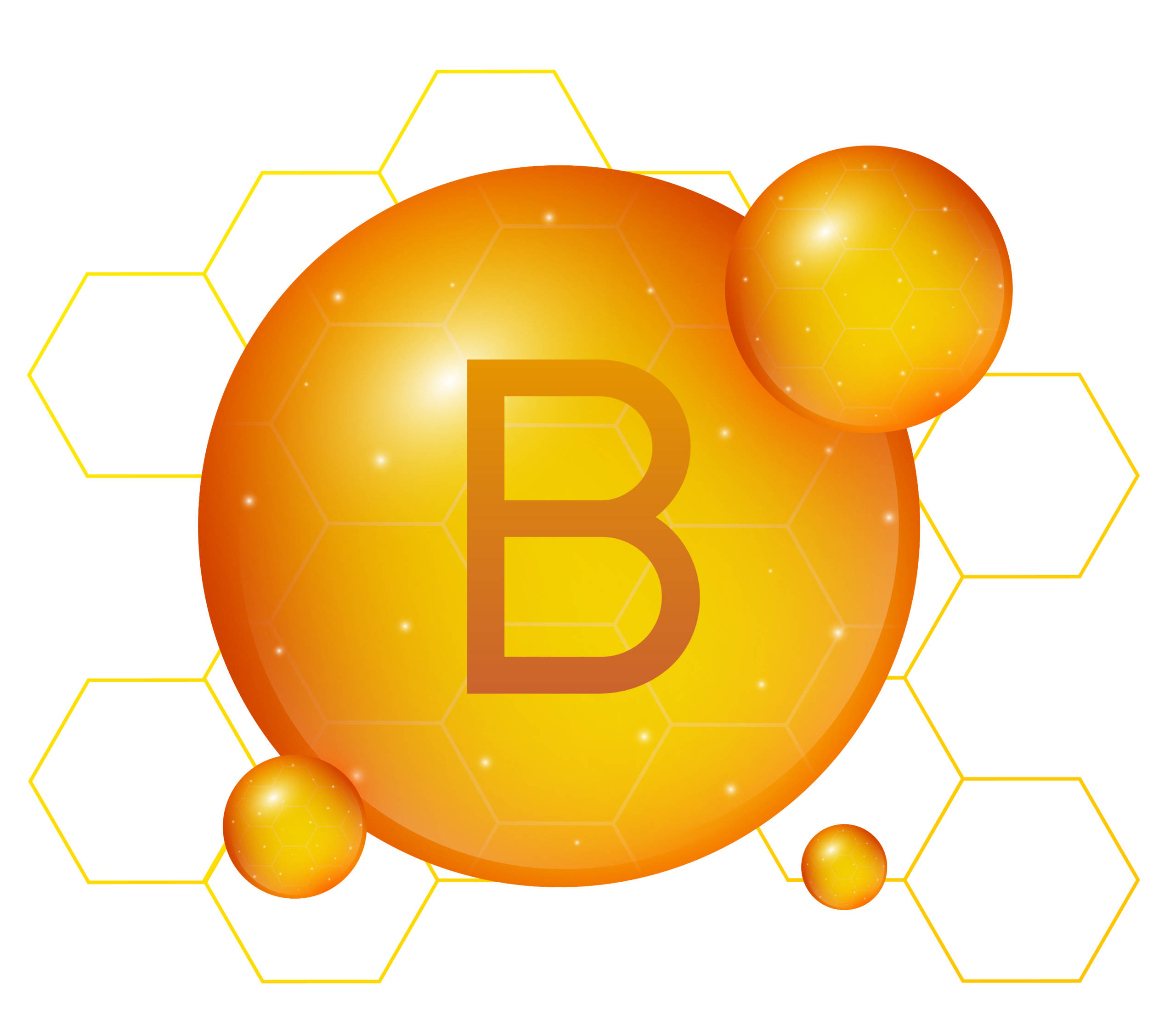 Vitamin B6
Essential for the production of various neurotransmitters or hormones, vitamin B6 contributes to the functioning of the nervous system.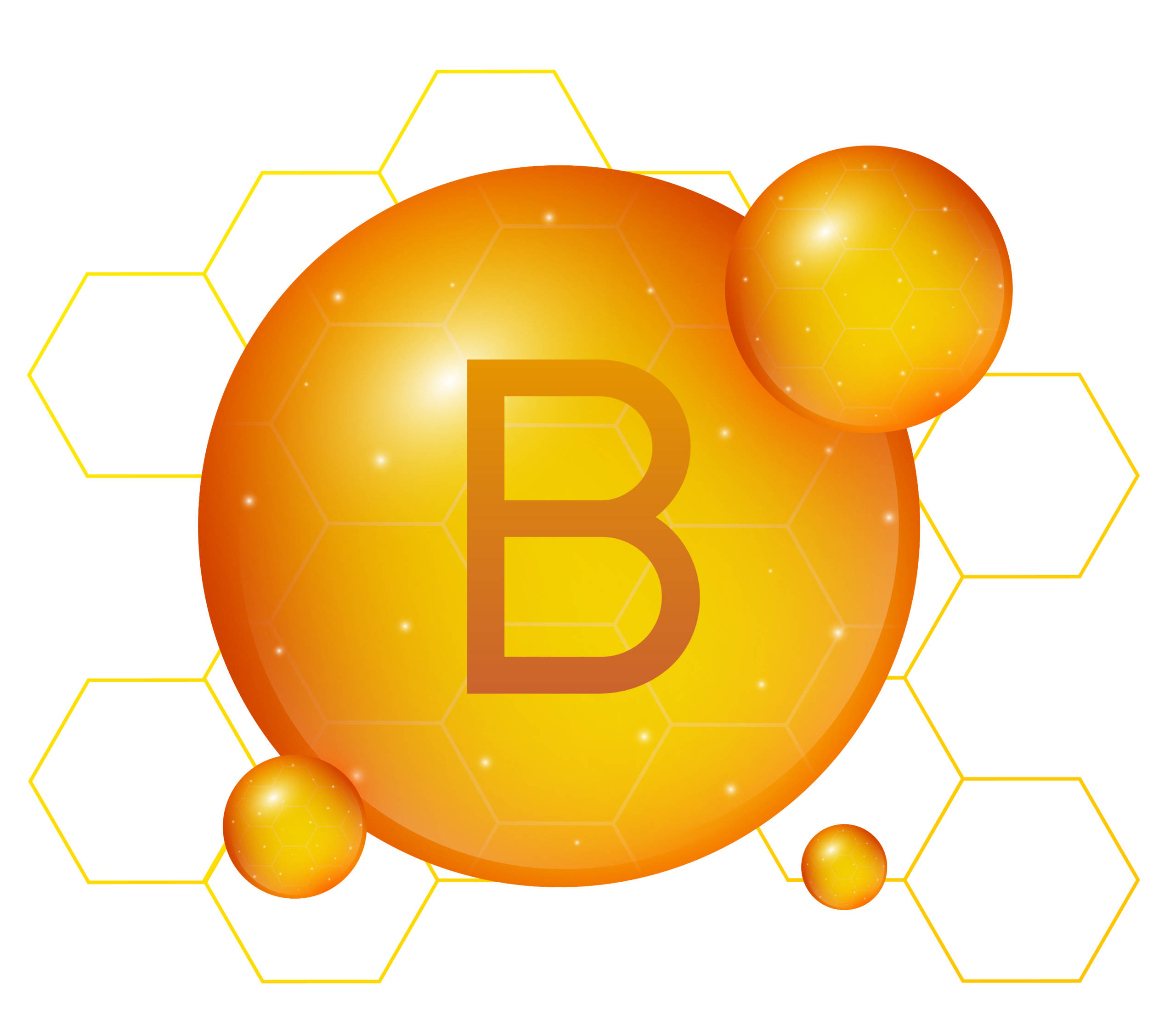 Vitamin B9
Vitamin B9 supports the immune system.
What the research team says
Magnesium is one of the most abundant divalent ions in the body. Involved in various enzymatic reactions, it also participates in various inter-cellular exchanges, giving it numerous physiological properties such as nerve conduction, muscular contraction, electrolyte exchanges, etc.
De Baaij, J.H.F.; Hoenderop, J.G.J.; Bindels, R.J.M. Magnesium in Man: Implications for Health and Disease. Physiol. Rev. 2015, 95, 1–46.
Ingredients:
Marine Magnesium Oxide and Magnesium – Bulking agent: microcristalline cellulose, hypromellose, croscarmellose sodium – Anti-caking agent: magnesium stearate – Thickener: Sodium alginate – Vitamin B6 (Pyridoxine hydrochloride) – Food colouring: E132 – Vitamin B9 or folic acid (pteroylmonoglutamic acid).
TITANIUM DIOXYDE FREE
Nutritional composition
For 1 tablet
% NRV
Magnesium
300 mg
80%*
Vitamin B6
1.4 mg
100 %
Vitamin B9
or folic acid
200 μg
100 %
NRV: Nutritional Reference Value
*Equal to 100% MDRD
MDRD. : Maximum daily recommended dose
DIETARY SUPPLEMENT
Does not replace a varied and balanced diet and a healthy lifestyle. Do not exceed the recommended daily dose. Excessive consumption may cause laxative effects. Consume preferably before the date indicated on the pack. Store in a cool and dry place and do not expose to sunlight. Keep out of the reach of young children. Magné® Control is not a medication. Can be used by pregnant or breastfeeding women after seeking advice from a health professional before taking supplements.
Recommendations and frequent questions
For whom?
Magné control® is recommended for people wishing to take a course of magnesium supplements to reduce tiredness and to support the nervous system and psychological balance.
When?
Take one tablet per day in the morning at breakfast or in the evening at bedtime, with a large glass of water.
How long?
It is recommended that you continue taking the supplements for at least 1 month.
What is the difference between Magné control bi-layer tablets and Magné control Phials?
The magnesium concentration is identical in both versions. The product formulation is the main differences between these two products. Magné control Phials is also made up of a single source of magnesium (marine magnesium oxide) and does not contain Vitamin B9. When combining several dietary supplements, seek advice from your health professional.
What is the advantage of the tablet formulation?
The Magné control Marine Magnesium tablet formulation is convenient requiring only 1 tablet per day.
What form of magnesium does this formula contain?
Magné control® is composed of magnesium oxide and magnesium carbonate.