What is magnesium used for?
March 2021
QU'EST-CE QUE LE MAGNÉSIUM ?
C'est un élément chimique de la famille des métaux alcalino-terreux, naturellement présent dans notre corps.
Le magnésium doit son nom à Magnesia, un district Grec situé dans la région de Thessalie et extrêmement riche en ce métal. D'abord reconnu comme un élément chimique en 1755 par le chimiste écossais Joseph Black, ce n'est qu'en 1831 que le chimiste français Antoine Bussy réussit à mettre en œuvre une méthode qui permet d'obtenir du magnésium pur.
OÙ SE RÉPARTIT LE MAGNÉSIUM DANS NOTRE CORPS ?
Notre organisme contient naturellement du magnésium. Ainsi, un adulte de 70kg contient en moyenne 24 g de magnésium répartis dans son organisme :
50-60% dans le squelette (sous forme de phosphate et de carbonate),
20% dans les muscles squelettiques,
20% dans les autres cellules (cœur, cerveau, reins, bronches),
1% dans les fluides extra-cellulaires dont 1/3 dans le plasma.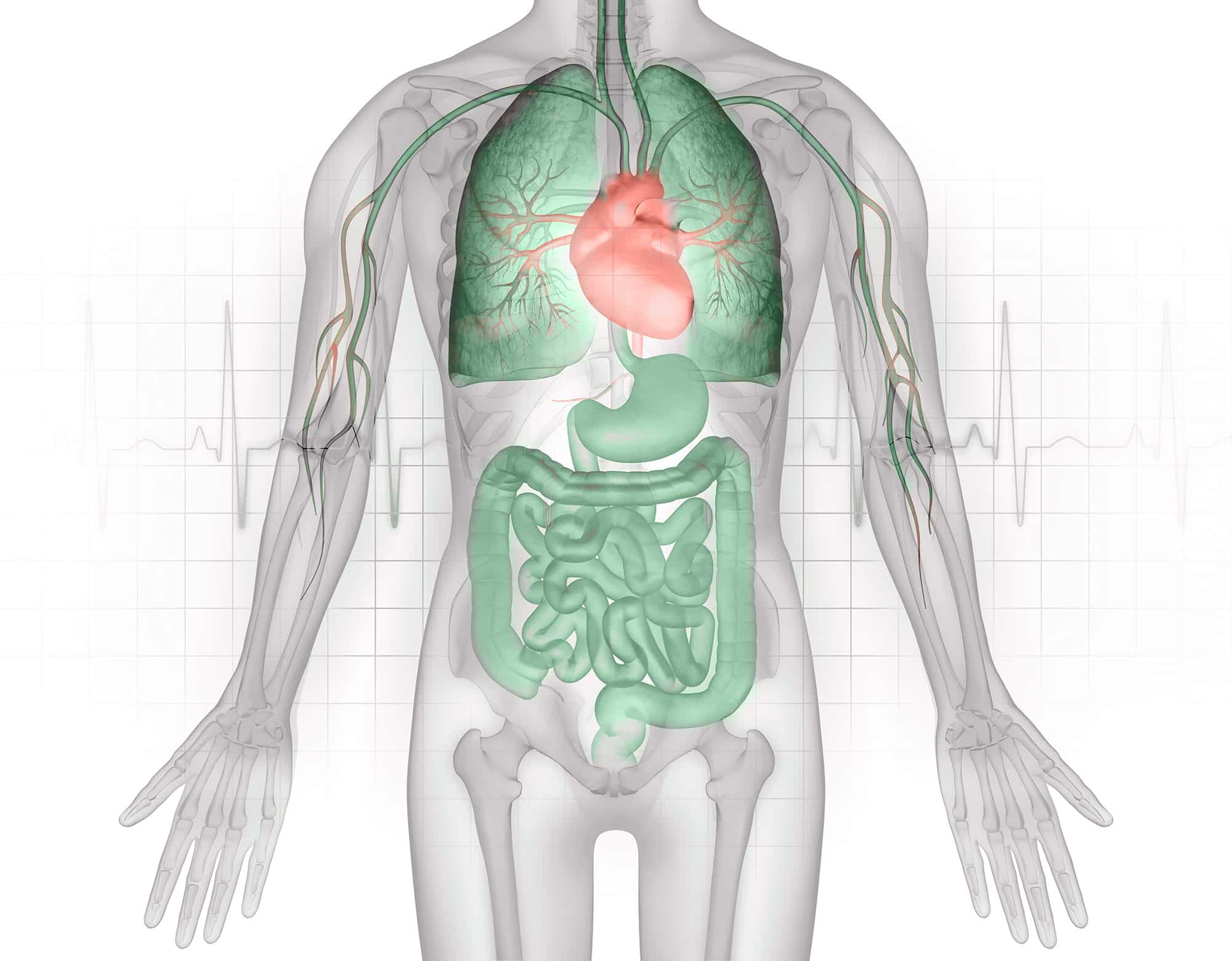 QUELS SONT LES EFFETS DU MAGNÉSIUM SUR LE CORPS ?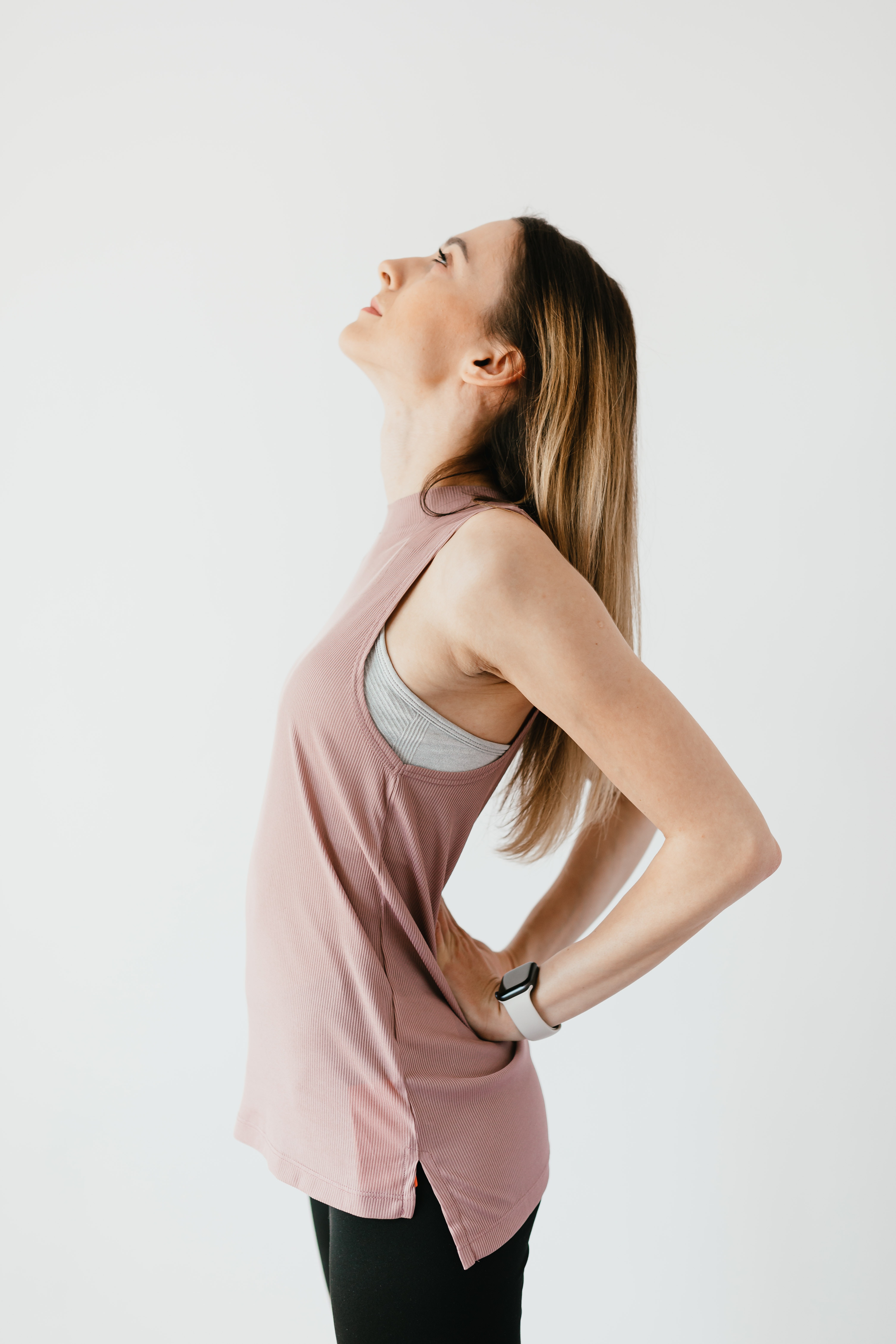 Le magnésium possède plusieurs rôles clés au sein de notre organisme :
Densification des Os et des dents : le magnésium aide le corps à utiliser efficacement les nutriments essentiels au maintien d'une bonne santé osseuse comme le calcium et la vitamine D. Un apport suffisant chez les personnes âgées est nécessaire afin de prévenir l'ostéoporose.


Construction des membranes cellulaires, ADN : le magnésium joue un rôle dans les processus de division cellulaire, qui est capital en phase de croissance comme chez les enfants, mais qui intervient également pour maintenir l'intégrité de nos organes dont les cellules se régénèrent en permanence.


Énergétique et anti-fatigue : le magnésium est un co-facteur de plus de 300 réactions enzymatiques qui interviennent pour produire de l'énergie aux niveaux musculaire et neuronal.


Musculaire : le magnésium joue un rôle dans les échanges de sodium, de potassium et de calcium nécessaires à la contraction puis au relâchement musculaire. En cas de déficit, on peut donc ressentir des contractions musculaires involontaires telles que des crampes, courbatures, tressautements des paupières, fourmillements des extrémités. Sans oublier que notre cœur est un muscle !


Neuronal : son action est aussi clé dans la transmission de l'influx nerveux au niveau du tronc cérébral. Un déficit pourra se traduire par de l'anxiété, de l'irritabilité, des troubles du sommeil, du stress. Il participe à la libération dans notre organisme de sérotonine également nommée "hormone de la détente", qui favorise la relaxation nerveuse, améliore l'humeur et aide à relâcher les tensions musculaires.
Le magnésium intervient de même dans la production de mélatonine, également nommée « hormone du sommeil », par la glande pinéale. En cas de déficit, surviennent des problèmes d'endormissement et de réveils nocturnes.
Enfin, le magnésium intervient dans la régulation du stress et permet de casser son cercle vicieux. Lors d'un épisode de stress, la synthèse de cortisol augmente et s'en suit une fuite de magnésium au niveau rénal, aggravant la sensibilité au stress. L'apport de magnésium alimentaire contribue à réduire la synthèse de cortisol et donc l'apparition de stress.
OÙ TROUVER DU MAGNÉSIUM DANS NOTRE ALIMENTATION ?
Le magnésium est présent dans de nombreux aliments, mais certains d'entre eux sont plus concentrés que d'autres.
En nous basant sur les données CIQUAL de l'ANSES, nous avons sélectionné quelques aliments fortement concentrés en magnésium :
100g de

sardines à l'huile

à 39mg de Mg,

100g de

chocolat noir

à 200mg de Mg,

100g d'

amandes

à 270mg de Mg,

100g de

bananes sèches

à 108mg de Mg,

100g d'

épinards

à 82mg de Mg,

2 tranches (100g) de

pain

à 23mg de Mg.
QUELS SONT NOS BESOINS EN MAGNÉSIUM POUR ETRE EN BONNE SANTÉ ?
75% des hommes et 77%(1) des femmes sont en dessous de l'apport nutritionnel conseillé. En France, l'ANSES a défini des apports nutritionnels conseillés (ANC) selon le sexe et la période de la vie des personnes.
Il est recommandé d'absorber 6mg de magnésium/kg de poids corporel pour un adulte, soit 360mg/jour pour une femme de 60kg et 420mg/jour pour un homme de 70kg.
Et nos besoins évoluent également selon la situation physiologique :
femme enceinte,
femme allaitante,
activité physique soutenue, etc.
Voici un tableau récapitulatif de ces besoins :

En se basant sur ces données et sur les apports moyens en magnésium par notre alimentation, les autorités de santé ont fixé à 300mg la dose journalière maximale de magnésium pouvant être apportée par un complément alimentaire.
Que faire en cas de carence en magnésium ?
Sources
(1) Etude française SU.VI.MAX (Docteur Serge Hercberg).
Dietary Reference Intakes for Calcium, Phosphorous, Magnesium, Vitamin D, and Fluoride, 1997, Institute of Medicine, Food and Nutrition Board.
Superiority of magnesium and vitamin B6 over magnesium alone on severe stress in healthy adults with low magnesemia: A randomized, single-blind clinical trial. Pouteau E, Kabir-Ahmadi M, Noah L, Mazur A, Dye L, Hellhammer J, Pickering G, Dubray C. PLoS One. 2018 Dec 18;13(12):e0208454. doi: 10.1371/journal.pone.0208454. eCollection 2018.
Site and mechanism of intestinal magnesium absorption. L L Hardwick, M R Jones, N Brautbar, D B Lee.
J Evid Based Complementary Altern Med. 2017 Jul;22(3):385-394. doi: 10.1177/2156587216663433. Epub 2016 Sep 11.
Hawthorn: pharmacology and therapeutic uses. Rigelsky JM, Sweet BV. Am J Health Syst Pharm. 2002 Mar 1;59(5):417-22. doi: 10.1093/ajhp/59.5.417.
Melatonin: Physiological effects in humans. Claustrat B, Leston J. Neurochirurgie. 2015 Apr-Jun;61(2-3):77-84. doi: 10.1016/j.neuchi.2015.03.002. Epub 2015 Apr 20.
Rosenroot (Rhodiola rosea): traditional use, chemical composition, pharmacology and clinical efficacy. Panossian A, Wikman G, Sarris J. Phytomedicine. 2010 Jun;17(7):481-93. doi: 10.1016/j.phymed.2010.02.002. Epub 2010 Apr 7.