Capileov®
#4 in 1 fortifier
Capileov® Hair and nails strength , resulting from the research of Laboratoires Nutreov, strengthens the hair and nails, with a formula inspired by nature.
Beautiful hair and strengthened nails!
Strengthens the hair fibre
The hair is nourished thanks to wheat germ, evening primrose and borage oils
The same oils promote shine.
Zinc, vitamins B8 and B6 maintain hair and nail health
Active ingredient(s) of plant origin
Exclusive / unique formula
Active ingredient(s) of plant origin
Exclusive / unique formula
Its
+
The synergy of 3 nutritive oils:
Borage
Primrose
Wheat germ
Directions for use
1 capsule per day in the morning during breakfast with a glass of water for a minimum of 3 months. You can repeat this programme several times per year.
The benefits
Is your hair damaged? Dried out? Brittle? Repeated attacks, diet, stress and pollution can all cause damage to your hair. To combat the disappearance of the hair's protective barrier, dryness and the destruction of the keratin at its core, Laboratoires Nutreov has developed an innovative Capileov® formula, based on strictly selected active ingredients to strengthen your hair and nails.
How does this work?
An innovative formula for the targeted nutrition of hair and nails!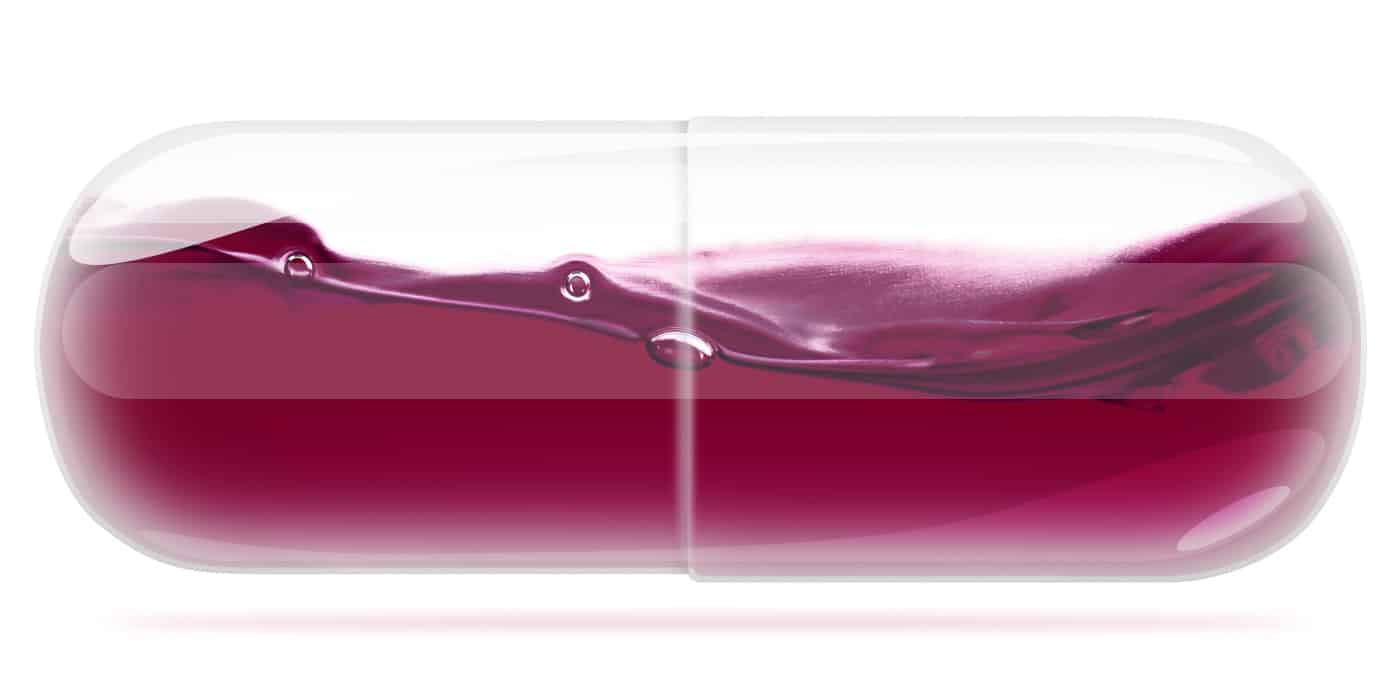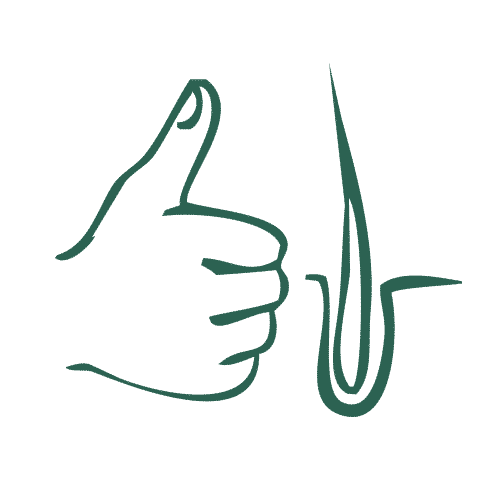 L-cysteine
L-cysteine, a major component of the hair, acts with L-methionine, which is also a recognised sulphurised amino acid, for strengthening the hair and nail structure.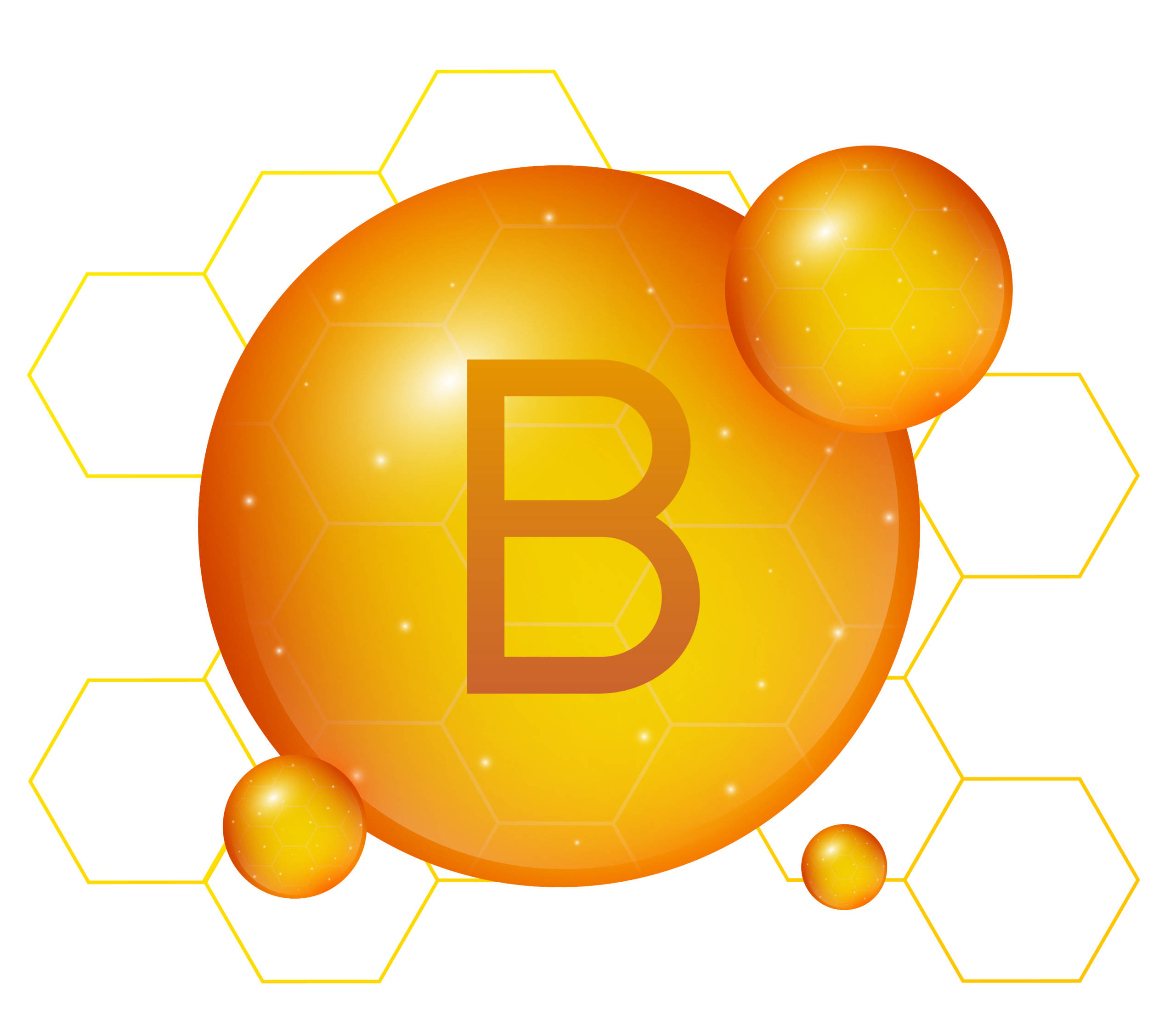 Vitamin B6
Vitamin B6 is involved in the synthesis of cysteine, an amino acid constituent of keratin, a major component of the hair.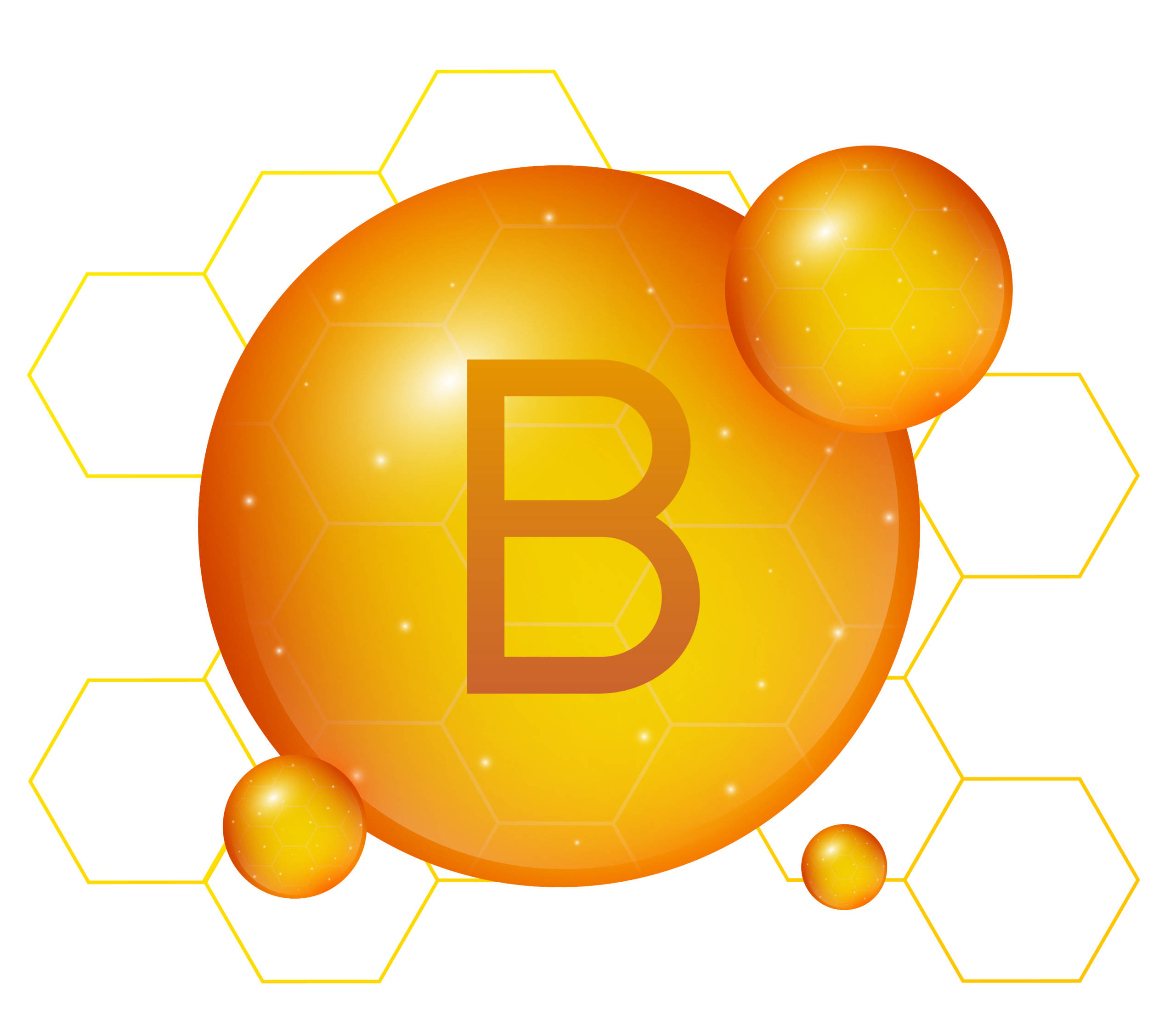 Vitamins B8 & zinc
Vitamin B8, also called biotin, is a hydrosoluble vitamin which contributes, together with zinc, keeping the hair in normal condition.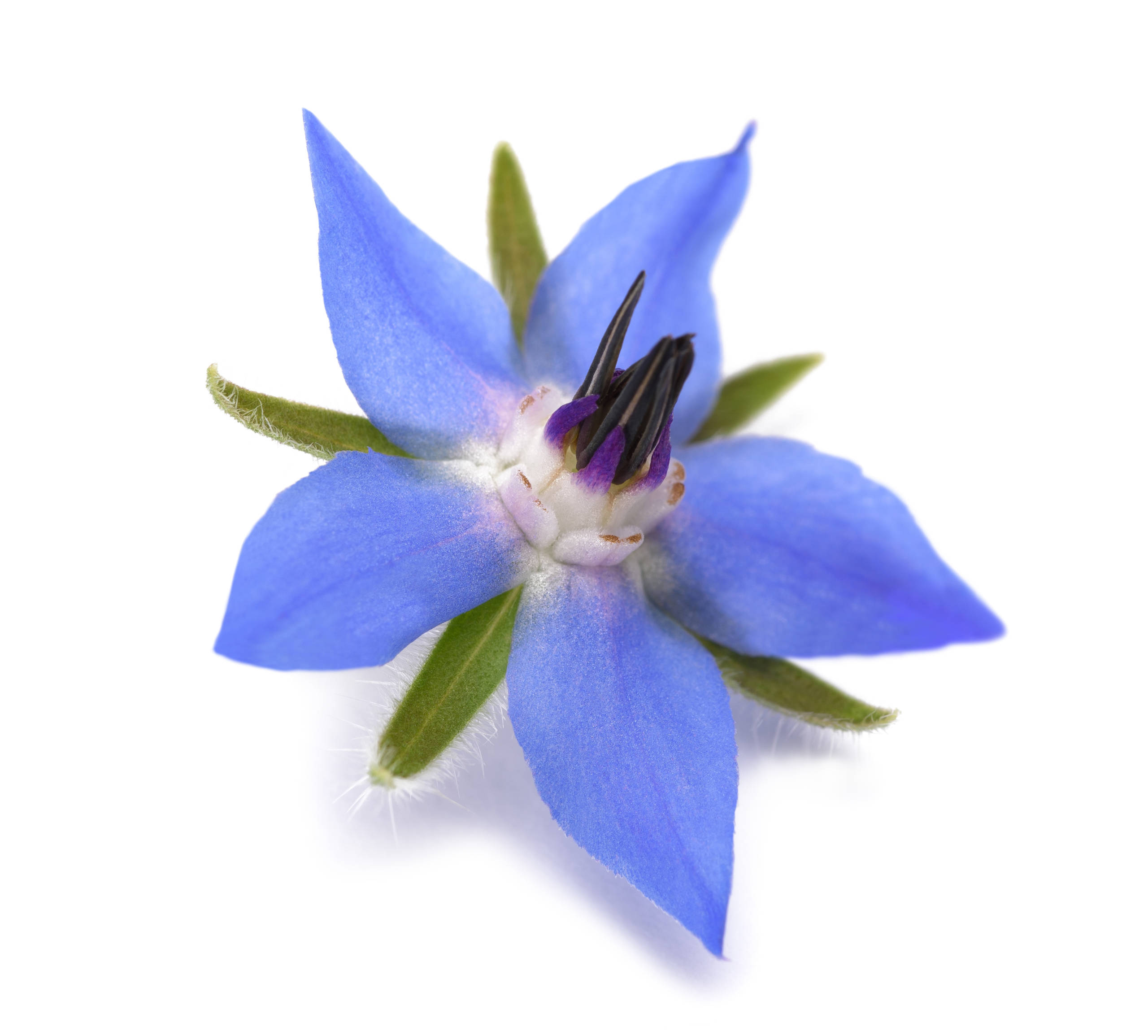 Plant oils
Synergistic, rare and precious vegetable oils (borage, evening primrose, wheat germ), are rich in essential fatty acids and ensure the luster, shine and nutrition of the hair.
Vitamin E & zinc
Vitamin E has antioxidant properties, and protects in particular the lipids that constitute the cellular membranes. This is how it protects the cells from oxidative stress, such as zinc.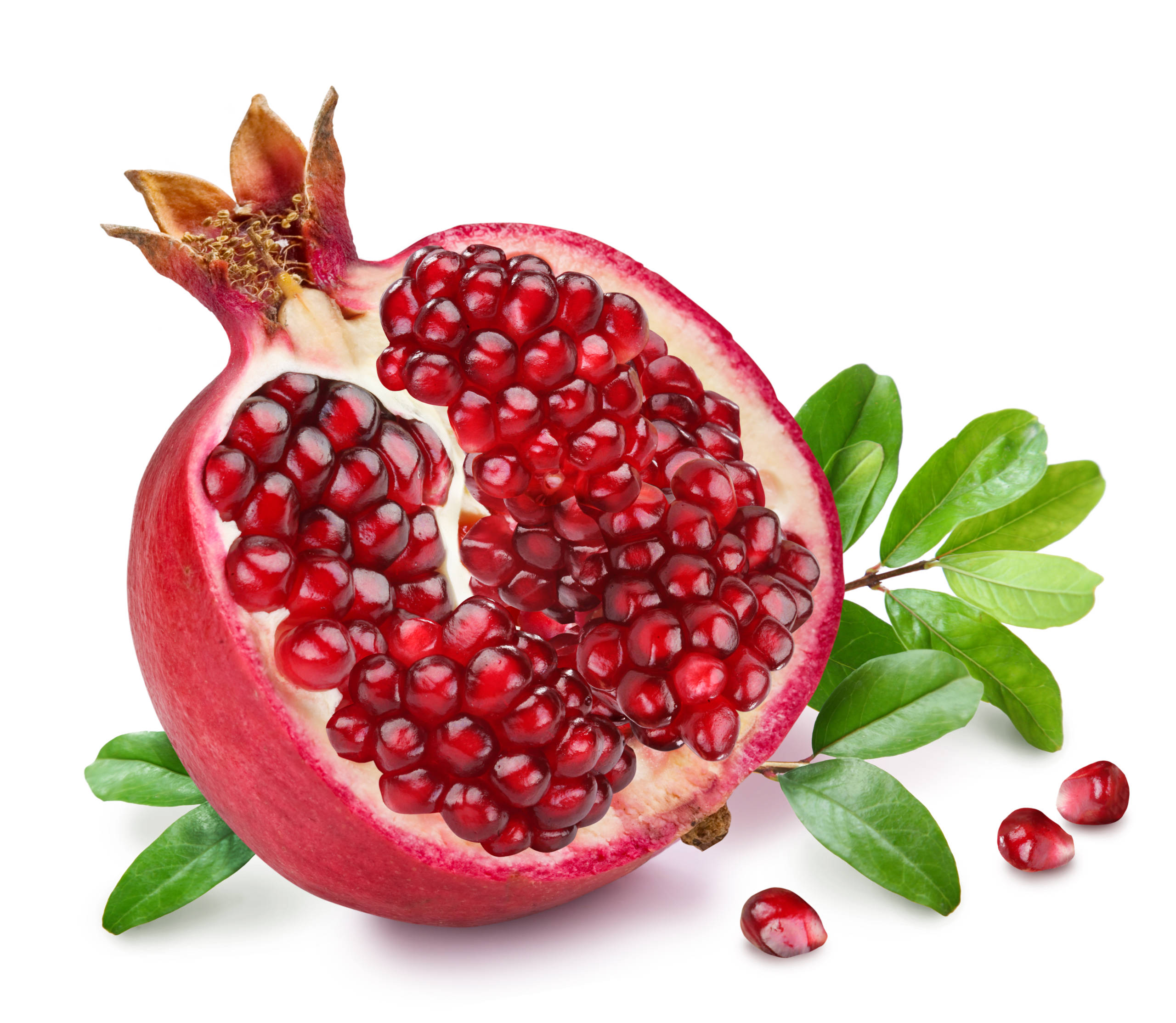 As a supplement
Extract of pomegranate and burdock, and vitamin B5, strengthens the overall synergetic action.
What the research team says
Evening primrose and borage contain gamma-linoleic acid (GLA) or essential fatty acids, with beneficial effects on the nutrition of the skin, and therefore the scalp, for fortified hair.
Brosche T, Platt D., Effect of borage oil consumption on fatty acid metabolism, transepidermal water loss and skin parameters in elderly people., Arch Gerontol Geriatr. 2000 Mar-Apr;30(2):139-50. Muggli R. Systemic evening primrose oil improves the biophysical skin parameters of healthy adults. Source: Int J Cosmet Sci. 2005;4:243-9.
Ingredients (for 1 capsule):
Evening Primrose Oil Oenothera biennis – Bovine gelatin capsule – Borage Oil Borago officinalis – Thickener: Medium chain triglycerides – Dry extract of burdock root Arctium lappa – L-Cysteine – L-Methionine – Vitamin E (Acetate DL-Alpha-tocopherol) – Thickener:  mono- and diglycerides of fatty acids – Zinc (oxide) – Pomegranate Extract Punica granatum L. – Emulsifier: sunflower lecithin – Wheat germ oil Triticum aestivum L. – Vitamin B5 (D-pantothenate calcium) – Vitamin B6 (pyridoxine hydrochloride) – Vitamin B8 (D-biotin) – Food dye: iron oxide E172.
| | | |
| --- | --- | --- |
| Nutritional composition | For 1 capsule | % NRV |
| Primrose oil | 106 mg | |
| Borage oil | 86 mg | |
| Dried extract of burdock root | 70 mg | |
| L-cysteine | 60 mg | |
| L-methionine | 60 mg | |
| Vitamin E | 12 mg | 100 % |
| Zinc | 10 mg | 100 % |
| Dried extract of pomegranate | 10 mg | |
| Wheat germ oil | 10 mg | |
| Vitamin B5 | 6 mg | 100 % |
| Vitamin B6 | 1.4 mg | 100 % |
| Vitamin B8 | 50 μg | 100% |
NRV: Nutritional Reference Value
DIETARY SUPPLEMENT
Does not replace a varied and balanced diet and a healthy lifestyle. Not suitable for children and adolescents who are still growing, pregnant or breastfeeding women. Keep out of the reach of young children. Do not exceed the recommended daily dose.
Consume preferably before the date indicated on the pack. Store in a cool and dry place and do not expose to sunlight.
Recommendations and frequent questions
For whom?
Capileov Fortifier is recommended for people who wish to strengthen and revitalise their hair and nails.
When?
1 capsule per day in the morning during breakfast with a glass of water.
How long?
It is recommended that you continue taking the supplements for at least 3 months.
Why is the Capileov Fortifier formula unique?
It is unique because it is the only formula to offer a synergy of active ingredients which nourish the hair from the inside (complex of precious oils) and which act on the scalp (Vitamin E etc.).
I have brittle nails. Can I use Capileov Fortifier to make them stronger?
Absolutely! Due to the amino acids in its formula, Capileov Fortifier also comes in handy if your nails are weak or brittle.
Can I repeat the treatment several times per year?
Whenever your hair needs a boost, a course of Capileov Fortifiant is highly recommended!