Slim Success®
#Weight loss
Slim Success® Power Weight Loss, resulting from the research of Laboratoires Nutreov, is a new generation expert solution to facilitate slimming, thanks to an innovative triple action formula inspired by nature.
To effectively support your weight loss efforts!
Loss of weight, thanks to dry extract of guarana seeds
Slimming, with the aid of kola nut powder
Suppresses the appetite, thanks to wakame
Exclusive / unique formula
Exclusive / unique formula
Its
+
Triple action for a complete solution!
Directions for use
Take 2 capsules in the morning with a large glass of water, before eating. Avoid taking in the evening (contains caffeine).
The benefits
Our diets naturally provide us with fats, sugars and calories in variable quantities. Slim Success® Power Weight Loss is a new generation solution, designed to facilitate slimming thanks to a triple action, supported by its formulation combining extracts of guarana, kola nut and wakame.
How does this work?
A new generation for losing weight!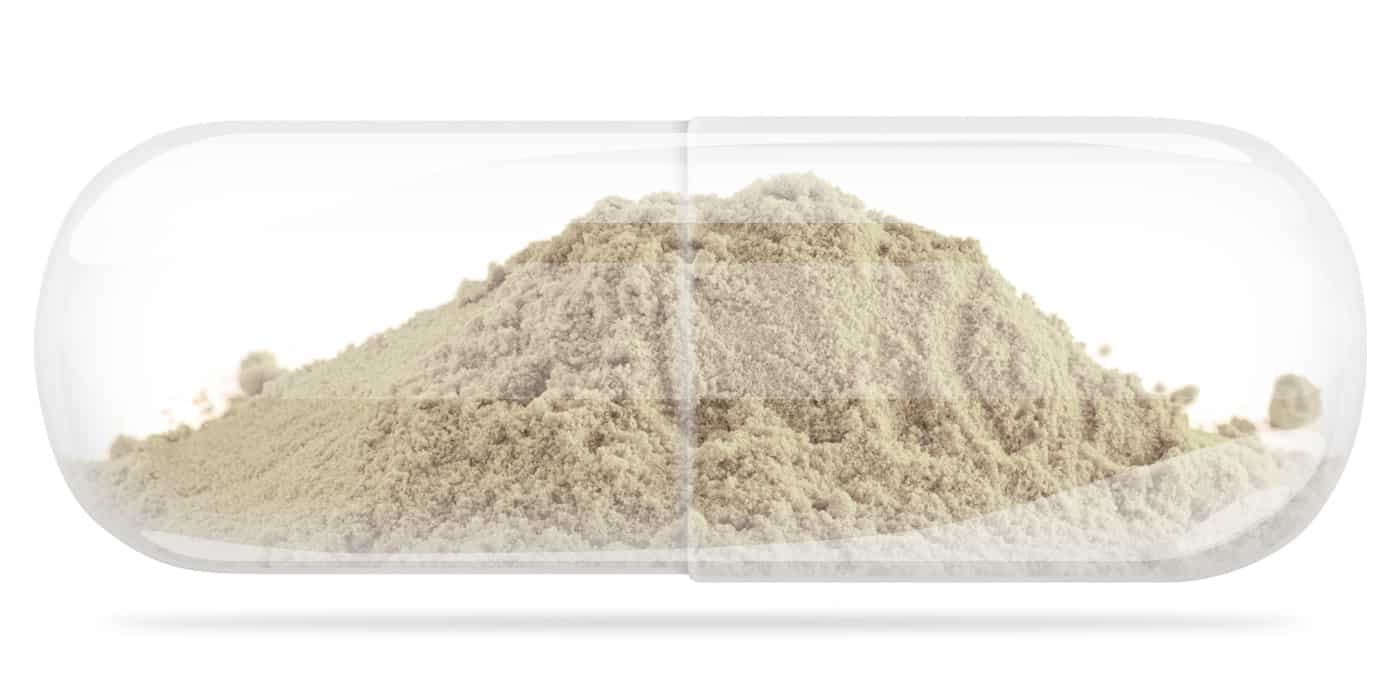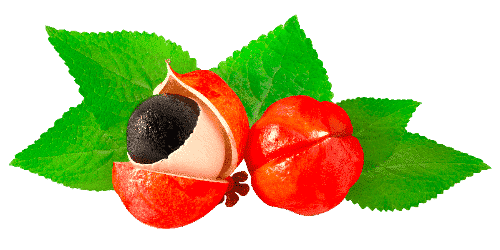 Guarana
Guarana increases energy expenditure, promotes fat burning and helps to combat excess weight.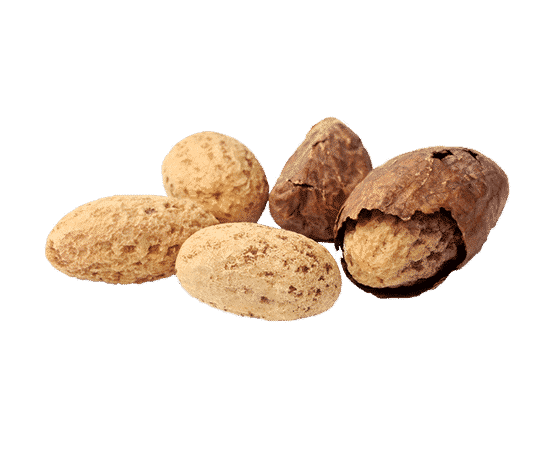 Kola nut
Kola nut helps to burn fats and promotes slimming.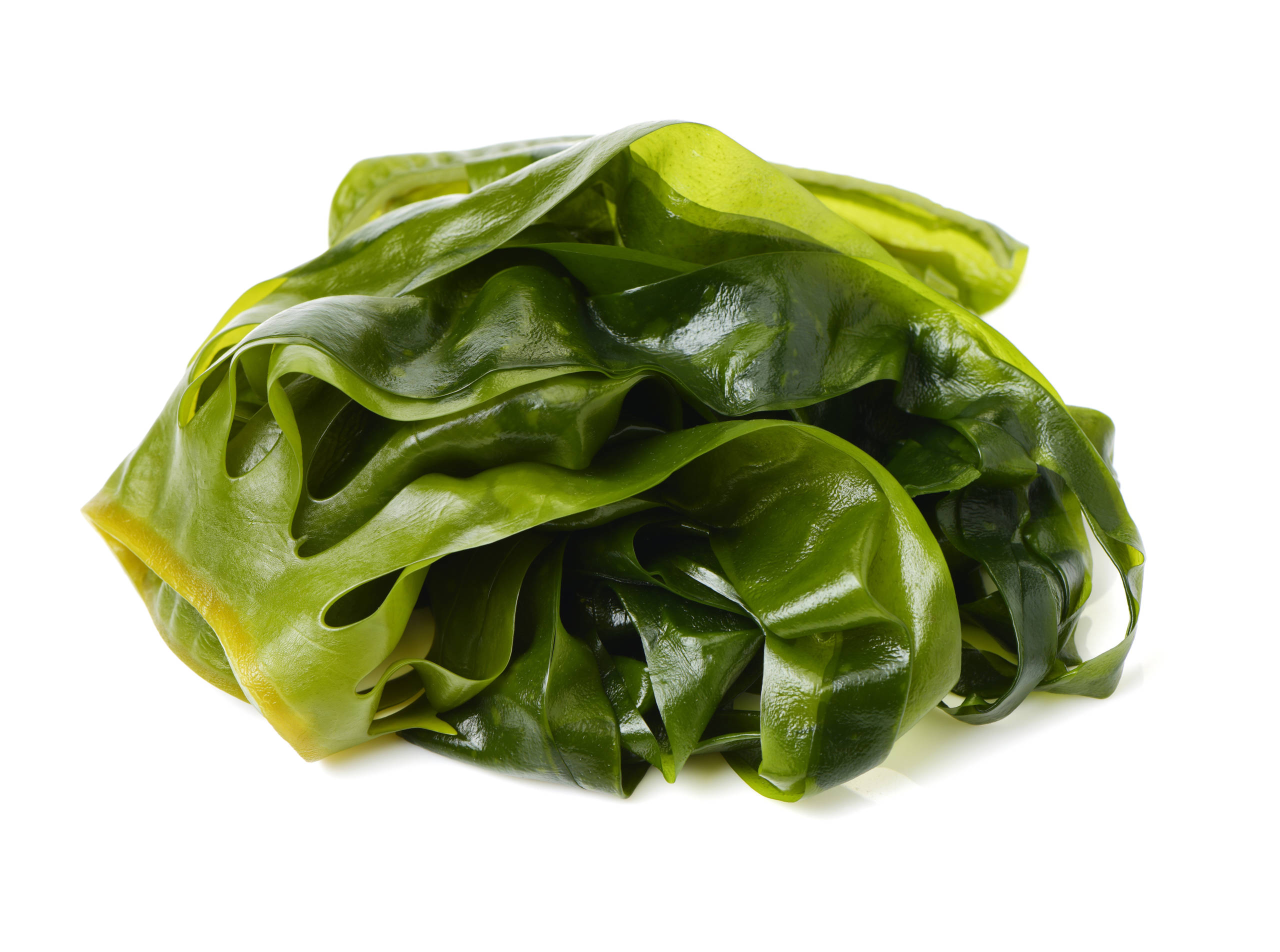 Wakamé
Wakamé, a seaweed which contributes to the metabolism of fats, thus helps with weight control. It also helps to suppress the appetite.
Zinc
Zinc helps with the metabolism of fatty acids, i.e. their transformation in the body.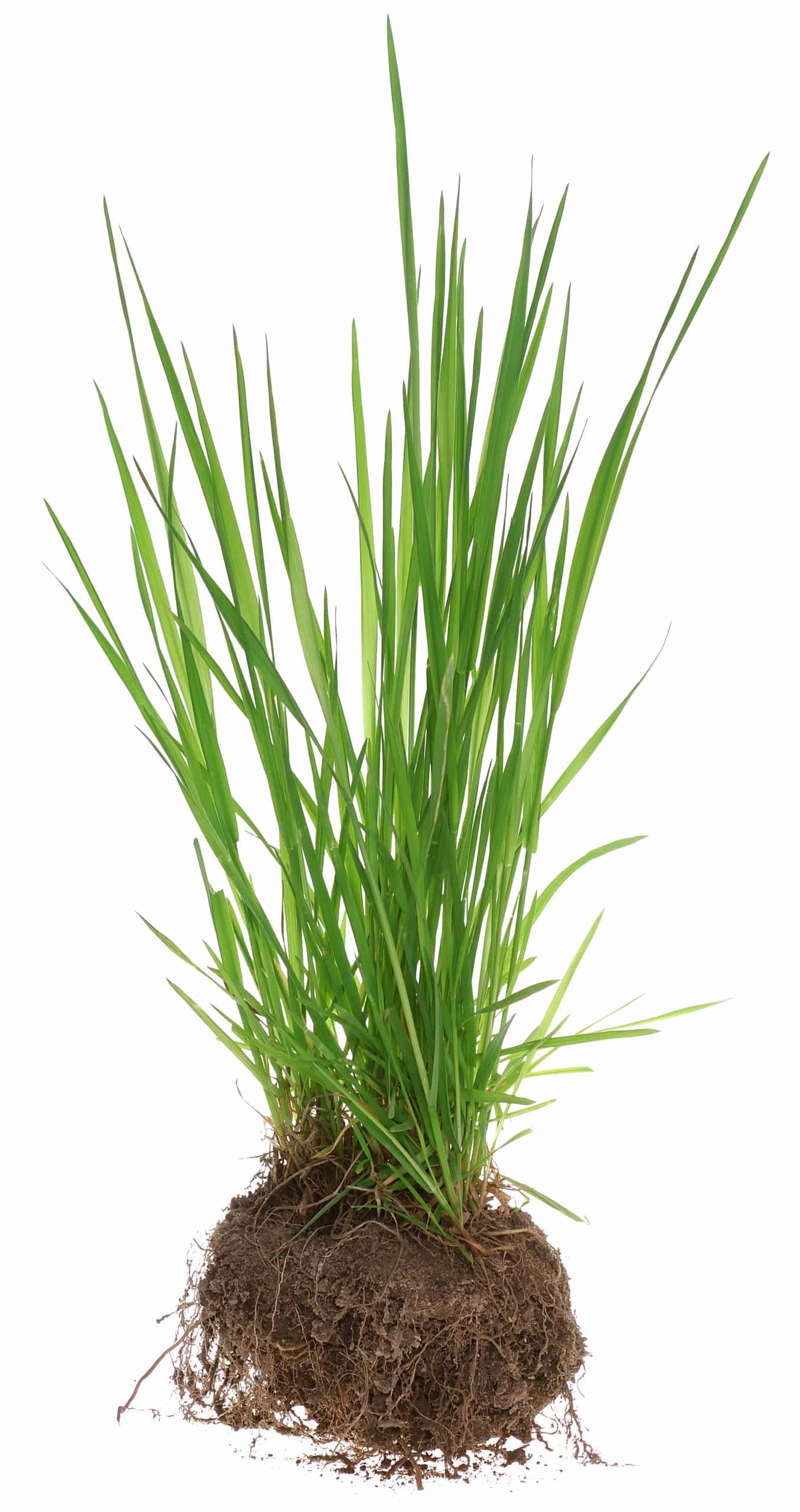 Quackgrass
Quackgrass, thanks to its diuretic properties, helps the kidneys to eliminate water.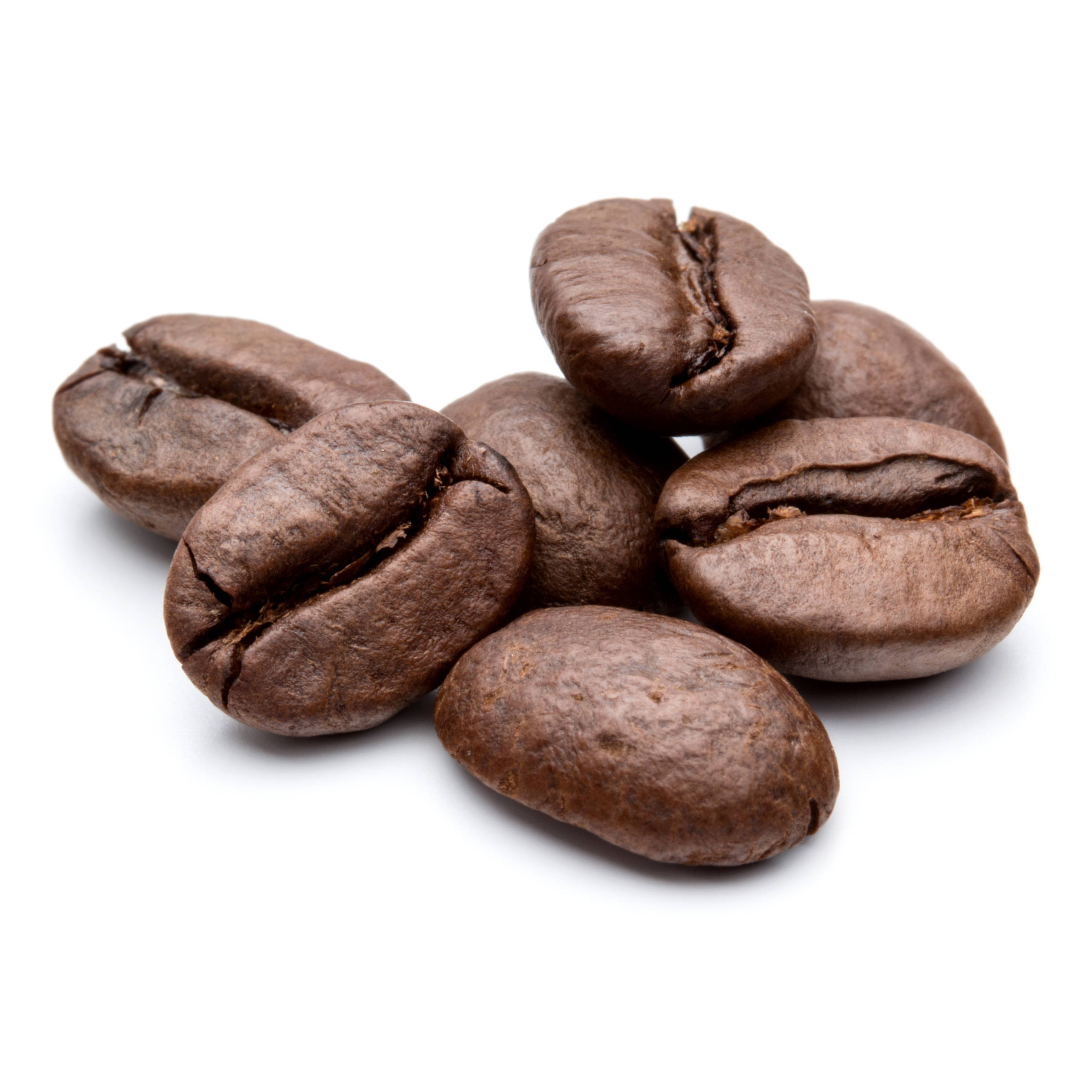 As a supplement
The formula is enhanced with L-Carnitine and Taurine and also contains caffeine, well known for its virtues.
What the research team says
Thanks to its content in active xanthophyll carotenoid, fucoxanthin, wakame facilitates adipocyte drainage and limits the development of the fat tissue.
Maeda H, Hosokawa M, Sashima T, Takahashi N, Kawada T, Miyashita K. Fucoxanthin and its metabolite, fucoxanthinol, suppress adipocyte differentiation in 3T3-L1 cells. Int J Mol Med. 18(1): 147-52 (2006).
Ingredients: 
Dry extract of guarana seeds Paullinia cupana Kunth enriched with caffeine – Capsule of plant origin (Hydroxypropylmethylcellulose) – Dry extract of wakame Undaria pinnatifida (Harvey) Suringar on silicon dioxide [nano] – Kola nut powder Cola nitride (Vent.) Scott et End. – Dry extract of quack grass rhizomesEly mus reopens (L.) Gould – L-tartrate of L-carnitine – Taurine – Caffeine – Anti-caking agent: magnesium stearate – Zinc (citrate).
May contain traces of iodine.
Nutritonal composition
For 2 capsules
% NRV
Dried Wakame extract

of which fucoxanthin

160 mg

16 mg

Kola nut powder
150 mg
Dry extract of guarana seeds
264 mg
Dry extract of quackgrass rhizome
120 mg
Caffeine
79.5 mg
L-Carnitine
50 mg
Taurine
50 mg
Zinc
5 mg
50 %
NRV: Nutritional Reference Value
DIETARY SUPPLEMENT
Does not replace a varied and balanced diet and a healthy lifestyle. Contains caffeine (79.5 mg/day): not recommended for children, adolescents, pregnant or breastfeeding women, or people sensitive to caffeine. Do not exceed the recommended daily dose. Long-lasting slimming can only be achieved through dietary measures and controlled food hygiene. Keep out of the reach of young children. Contains wakame: not recommended for people on anti-coagulant medication or in the case of hyperthyroidism. Long-term use is not recommended. Consume preferably before the date indicated on the pack. Store in a cool and dry place and do not expose to sunlight.
Recommendations and frequent questions
For whom?
Slim Success Power is recommended for people wishing to lose weight
When?
Take 2 capsules in the morning with a large glass of water, before eating. Avoid taking in the evening (contains caffeine).
How long?
It is recommended that you continue taking the supplements for at least 1 month